Iconset: Hong Kong Phooey Icons by MadScienceLabs (10 icons)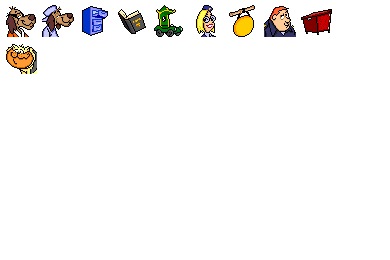 Artist:
MadScienceLabs (Mathew Halpern & How Bowers)
License:
Free for non-commercial use.
Commercial usage:
Not allowed
Readme file:
Read Me.txt
Words from the Artist:
Thank you for downloading the Hong Kong Phooey icon set,
brought to you by Mad Science Laboratories.

Hong Kong Phooey (1974) Hanna-Barbara Productions
Who is this super hero?
Sarge? No.
Rosemary, the telephone operator? No.
Penry, the mild-mannered janitor? Could Be!

Hong Kong Phooey, Fan-riffic!
Icons contained in set (10 icons)