Iconset: Apple Internal Icons by Pixelpress (7 icons)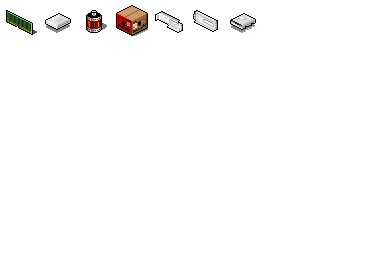 Artist:
Pixelpress (Gary W. Gehiere)
License:
Free for non-commercial use.
Commercial usage:
Not allowed
Readme file:
ReadMe.txt
Words from the Artist:
This set contains 7 icons depicting some internal bits & peices of the Macintosh. The Power Macintosh box was just thrown in for good measure. I make no guarantees towards the usefulness of any of my icons.
Icons contained in set (7 icons)